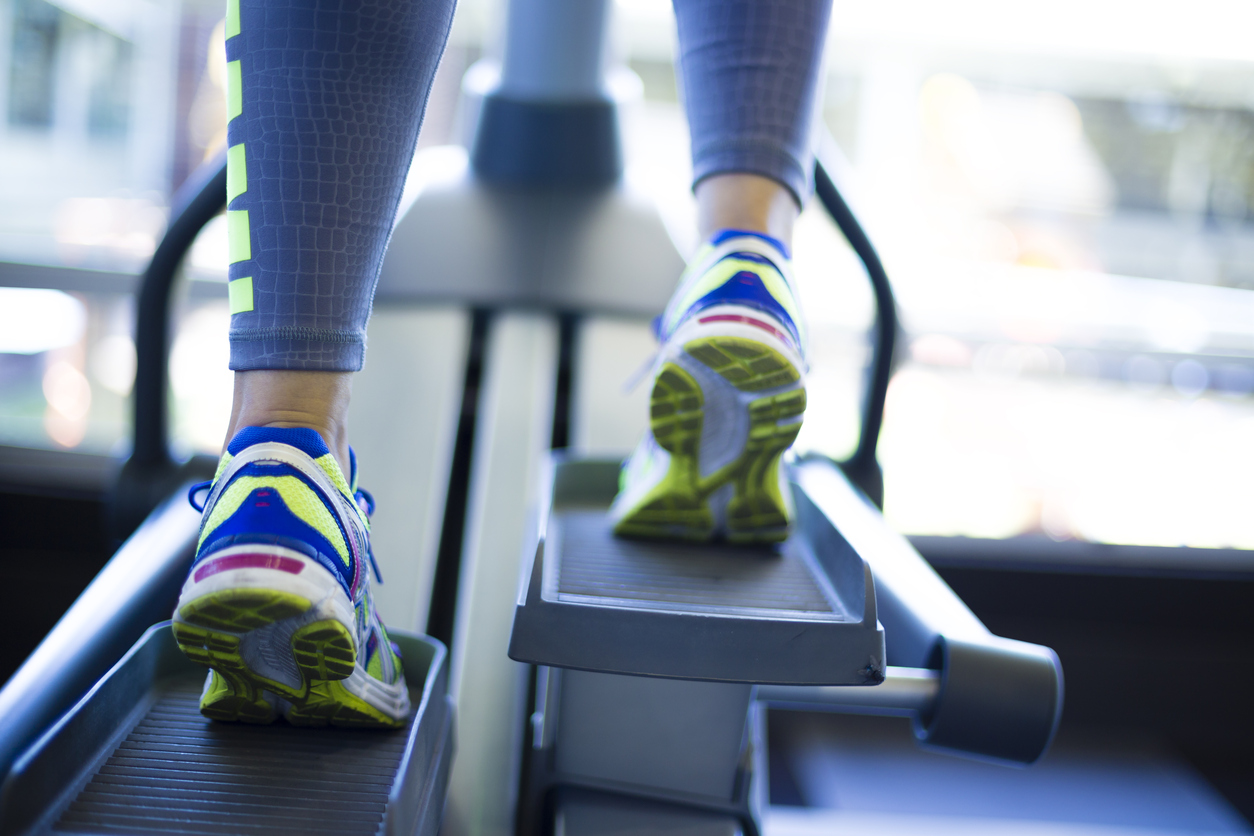 When you go to the gym, you expect to burn some calories, get lean, and build muscle. But what if you could do so much more than just get closer to achieving your fitness goals – what if you could help save the planet while trying to get fit, too?! Human-powered gyms are popping up all over the world and aim to do their part in reducing their carbon emissions.
What is a Human-Powered Gym?
A human-powered gym relies on specially configured exercise equipment that capture energy people create while getting fit – pedaling, running, crunching, and so on. This energy is converted into electricity and channeled into power outlets and voilà!: a human-powered gym.
People exercising can now reach their fitness goals while doing something positive for the environment. Win, Win.
Where Are They?
Partially and fully human-powered gyms are popping up everywhere, but it will still take time for the concept and technology to take hold.
California Fitness in Hong Kong is perhaps the first to mainstream the human-powered gym concept. Since 2007, it has integrated "Powered by YOU" cross-trainer machines and stair steppers into its locations. These machines connect to individual light fixtures and batteries. When a person begins to exercise on these machines, electrical energy is captured and diverted to the light fixture above the machine. Any additional energy created is stored in a battery.
In Portland, Oregon, Green Microgym is a pioneer in the USA's human-powered gym segment. The gym uses about 85% less electricity and has a carbon footprint that is only 10% of that of a traditional gym. Each member can expect to save about one-fourth of a ton of carbon by working out at Green Microgym than they would at any other regular gym.
In England, The Great Outdoor Gym Company has launched four outdoor gym pieces that offer a cardiac workout and generate electricity at the same time. You can get fit while you charge your phone, iPad, or other devices.
ReRev is a Florida-based company that retrofits cardio equipment to reroute the energy they emit as a heat by-product. Instead, this energy is delivered to a central processing unit that converts the human power to utility grade electricity. A regularly used elliptical machine can generate about one kilowatt-hour of electricity every two days. That is enough to power a laptop for 24 hours or use a vacuum cleaner for 45 minutes. ReRev has been retrofitting machines at university campus gyms across the country. Such universities include Drexel, Howard, James Madison, Texas State, and Oregon State.
Related on EcoSalon
Exercise in the Best Heart Disease Prevention Tool
You're Glowing! Is it All the Exercise?
4 Gadgets That Let You Workout While at Work