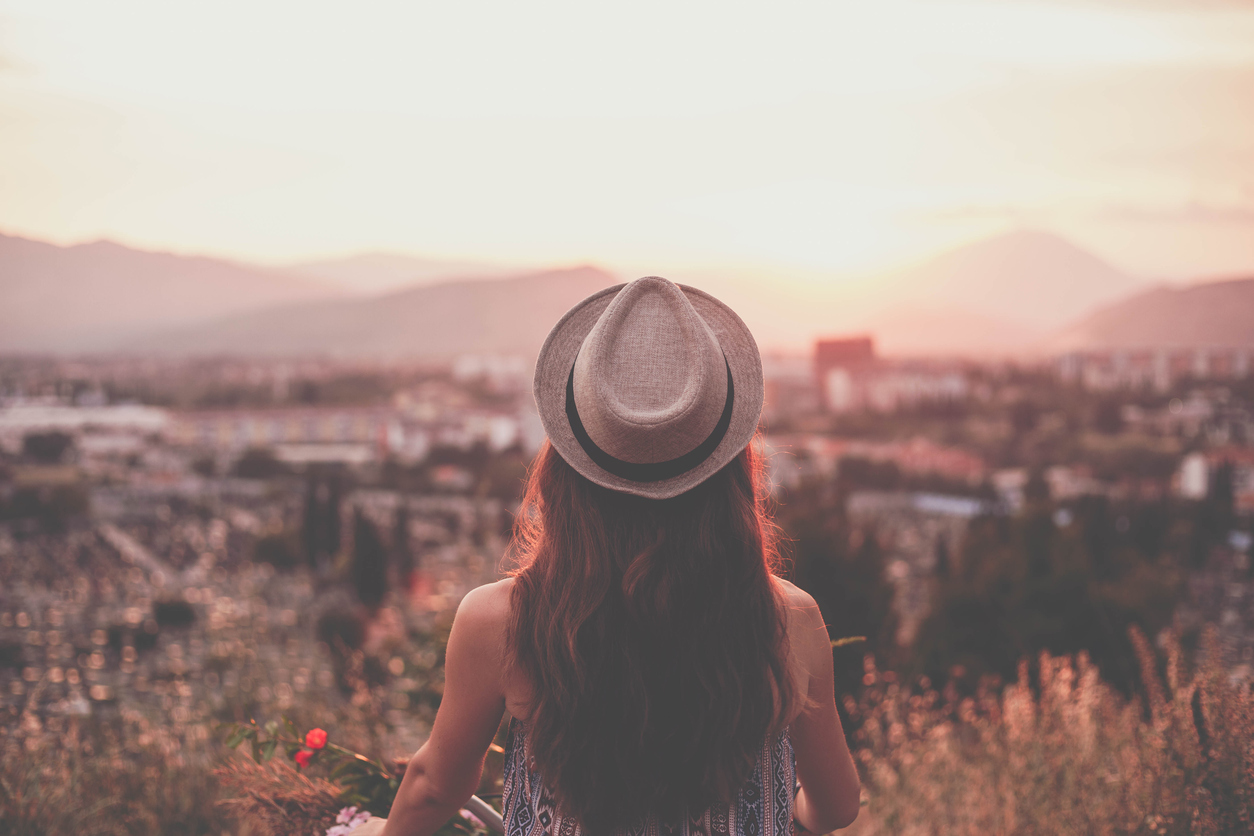 Those celeb fragrances that were once so popular are seeing a major decline in sales as natural perfume moves in. Personal fragrance has evolved and you are going to want in on this beautifully-scented action.
According to NPD Group Inc., sales for celebrity fragrances in the U.K. market saw a decline from 2015 to 2016 of 22%. Those star-backed scents are beginning to stink here in the U.S. too as sales plummeted from 12% of the market in 2012 to a mere 4% in 2016. Not sweet.
Artisanal and niche fragrances, however, are the fastest growing segments of the fragrance market, and some big names are getting in on the sweet-smelling action. Take Jason Wu, for example. The designer is creating his first fragrance with ingredients he chose personally. Estee Lauder recently acquired Le Labo fragrance brand that has a following amongst those looking for an artisanal feel. And cosmetic giant L'Oreal is also dabbling in niche perfumery.
The market hype surrounding many of these new fragrances comes with the word "niche". While natural beauty is still often referred to using this term, it doesn't necessarily signify that the product is made completely with natural ingredients and no synthetic ingredients, including fragrance ingredients. "Niche" can simply imply a more hand-crafted, apothecary style vibe.
As with all natural beauty shopping, it's important to know what is in a product in order to tell if it is truly natural. And this can get particularly tricky with fragrance. You may know which ingredients to avoid and how to read product labels, but if the ingredients aren't listed that can be a problem.
It's not uncommon for a brand, conventional or natural, to use the term "fragrance" on ingredient listings. Laws protect manufacturers' trade secrets and they are not required to list out each individual fragrance ingredient they use. This is particularly important for perfume creators, but may soon change with the new Procter & Gamble initiative to disclose fragrance ingredients.
The first place to look on a brand website, if full ingredient listings are not available, is the ingredient commitment page. Does the brand share how they choose ingredients? Do they give a list of ingredients they never use? If not, it's time to do more digging.
Some larger retailers, like Nordstrom and Amazon, will give full ingredient listings for many products. If you come up against that slick blanket term "fragrance" and there is no notation like "made from natural ingredients" or "naturally sourced" it's safe to assume some synthetic fragrance ingredients are involved.
As Josh Rosebrook, Founder of Josh Rosebrook Skin and Hair Care, puts it, "Conventional synthetic perfumers are not going to offer completely pure formulations in their perfumes. They might add a few essential oils and market their whole product as natural, but they will probably always use synthetic aromas and fixatives for staying power and boosting fragrances."
Not surprisingly, price is also a factor in choosing the healthiest ingredients for perfumes. "Pure, unadulterated essential oils and absolutes are also very expensive," said Rosebrook,  "and do not lend to the margins major conventional perfume brands need to rake in huge profits per unit."
Any awareness of natural beauty is productive. The natural beauty market as a whole is seeing huge growth. But it's super important to follow and support brands who are authentic and using high-quality, naturals, and who are willing to share the whole story with you on what they use in products.
Nadine Artemis, Cofounder of Living Libations, literally wrote the book on natural perfumery. In "Renegade Beauty", Artemis' forthcoming book on natural fragrance, she says that "pure plant perfumes" are not only safer than synthetic fragrance ingredients but "are immune enhancing and are the remedy to many synthetic-stimulated issues."
Now, you may be wondering if completely natural fragrance lives up to traditional perfume status in terms of performance. It's true that in the past natural fragrance had a few important components missing. First, because essential oils played a starring role in most fragrance combinations, they were earthy and less refined. Secondly, the scent seemed to disappear within minutes. Good for instant aromatherapy? Sure. To keep you smelling lovely all day? Not so much.
Like all natural cosmetics, natural perfumes have come a long way, too. Today's natural scents rival conventional perfumes in scent quality and staying power. They are meticulously crafted blends designed to offer intricate scent combinations that last a longer time. As Rosebrook said, "The most aromatic and long-lasting ingredients for perfuming are of the highest quality, organic, or wild-harvested from trusted farms."
4 Natural Perfumes to Try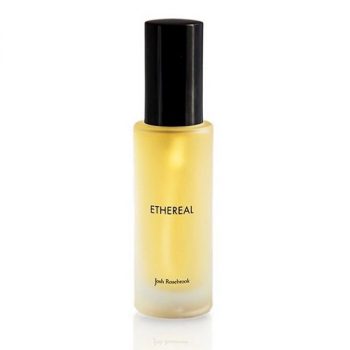 If you are new to naturals, this is the one to get you started. An all natural and organic combination, this perfume is spicy and warm, but soft enough to please even the most sensitive sniffers.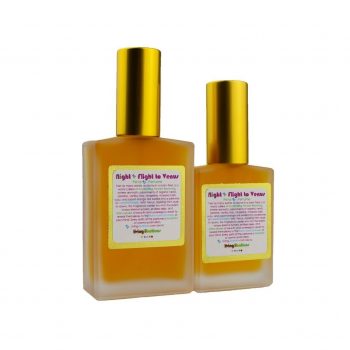 2. Living Libations Night Flight to Venus
Like frolicking through a fairy tale forest, these exquisitely blended perfumes are essential oil combos with a base of biodynamic grape alcohol to make the scent last. Night Flight to Venus, a mix of vanilla and jasmine, is the perfect scent for those who love a warm floral.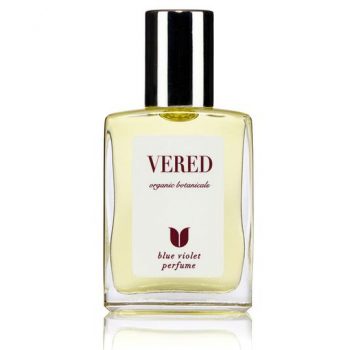 3. Vered Organic Botanical Blue Violet Perfume
It doesn't have to be summer to indulge your senses in a fresh floral. This beauty melds jasmine and violet with citrus for a crisp aroma.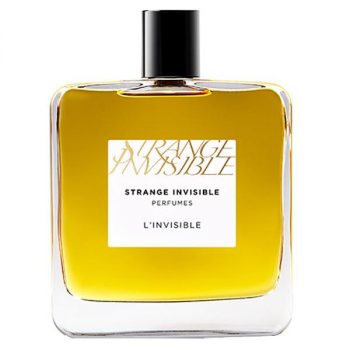 4. Strange Invisible L'Invisible
A delicately-scented citrus vanilla aroma with undertones of florals. This soft, fresh scent is both luxe and feminine.
*Disclaimer: Help support EcoSalon! Our site is dedicated to helping people live a conscious lifestyle. We've provided some affiliate links above in case you wish to purchase any of these products.
Related on EcoSalon
5 Totally Natural Floral Perfumes for When You're So Over Rose
How to Not Sweat (or Stink) With Natural Deodorant
9 Organic Beauty Shops Around the World You Have to Try