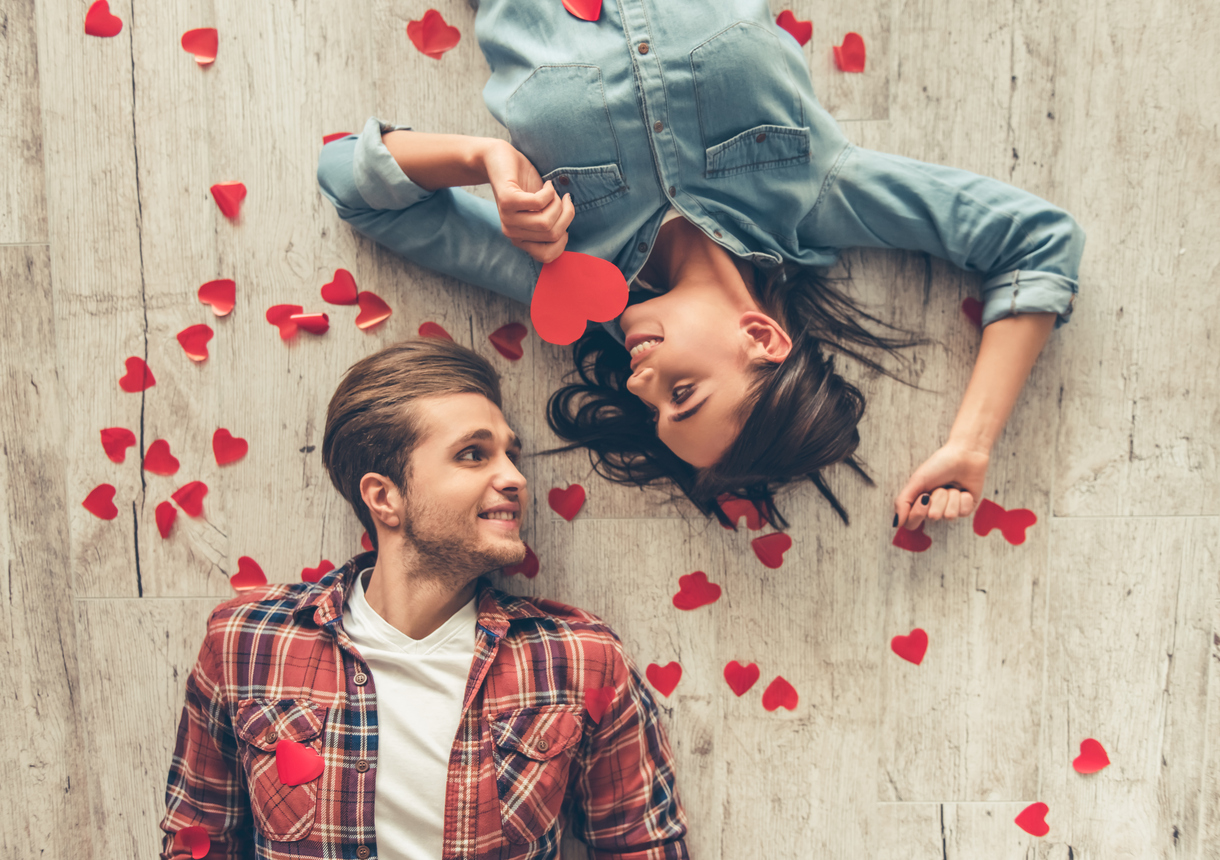 Okay. So, there aren't really that many things better than chocolate, but these Valentine's Day beauty goodies are a (really) close second. Whether you're giving yourself a gift for being super freaking fantastic, or you're shopping for a friend, who's also way cool, we think you'll adore these consciously curated and completely adorbs V-Day picks.
1. You're Blushing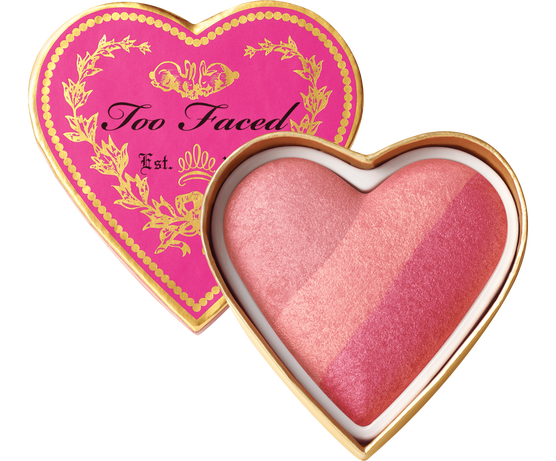 I'm not blushing, you're blushing! Or, at least you will be when you swipe on some of this rosy rouge from cruelty-free beauty brand, Too Faced. Packed neatly in a sweet, heart-shaped compact, you'll enjoy using each of the three colors individually, or mixing them to create a flattering, multidimensional cheek flush. The adorable heart shape doesn't hurt either! Priced at $33.
2. Coming Up Roses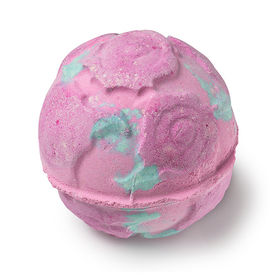 You da bomb, baby, so take a bath like the diva you are by tossing in this gorgeous, oversized rose fizzer and watching it fill your tub with yellow rose petals, nourishing oils, mineral-rich sea salt, and your senses with perfumes of rose and lemon. Great for putting you in a relaxed mood, we'd suggest pairing this oversized bath bomb with a nice glass of wine. Priced at $19.95.  
3. Polished to Perfection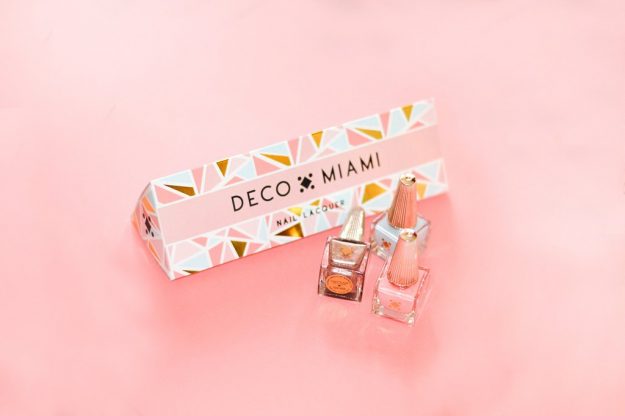 Customize everything from the box to the contents with this trio set from vegan and cruelty-free nail lacquer brand, Miami Deco. With beautifully designed bottles and gorgeous colors, you'll want to keep these on display. Not only that, but we're kind loving the names of some of these polishes, especially Boy Bye, Male Tears, and Don't Call Me Baby Girl. Priced at $28.50.
4. You Are Loved
This sweet boxed set from Olivine Atelier includes two of the most popular beauty products from the shop. The Love + Roses is a hydrating and refreshing mist that's made from rose essential oils and an array of other beneficial extracts that make up the "unparalleled emollient, antioxidant, and anti-inflammatory benefits." The second item in the box, Love + Salt is a beach mist that will help you achieve those perfect, beachy waves no matter the time of year or circumstance. Priced at $28.
5. Ready to Roll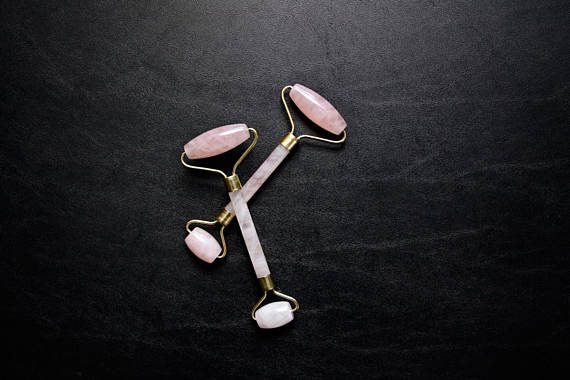 This useful and luxurious tool is the perfect addition to everyone's beauty kit. As we recently found out, facial massage has huge benefits, and this is exactly the tool you need to reduce puffiness, drain the lymphatic system, and relax your facial musculature while feeling pampered. The aesthetic of this piece is lovely–the tumbled rose quartz is simply gorgeous–and would make a perfect Valentine's Day gift for you or a friend! Priced at $32.
6. Pucker Up Buttercup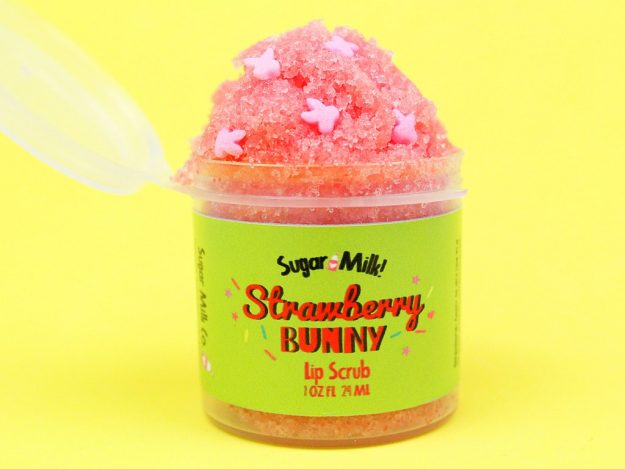 Sure, we apply lipstick, gloss, or balm, but your pout could use some exfoliation and deep hydration, too. Ensure your beauty routine doesn't neglect your lips by using this cruelty-free, vegan, Strawberry Bunny Lip Scrub. Blended with cane sugar, shea butter, other nourishing oils, and topped with a berries and cream flavor, you might get the sudden urge to make out. Priced at $8.
7. Don't Be Cruel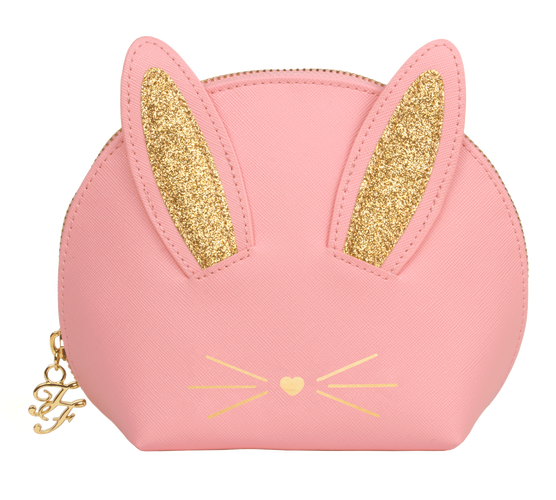 If you love makeup, just not more than you love animals, then you'll definitely want to snag this vegan, cute-as-a-baby-bunny "cool not cruel" makeup bag. Perfect for stashing the essentials and then tossing in your purse, this piece is as practical as it is precious. Plus, who can resist that adorable little bunny face? Priced at $26.
8. Kiss and Makeup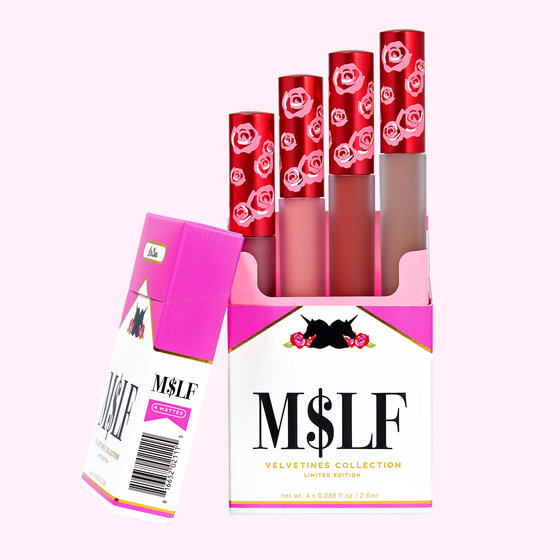 Lime Crime is paying homage to moms who "feel comfortable in their skin and own it" with this velvety smooth lip bundle, titled M.$.L.F. (Moms I'd Like to Follow). This "pack" includes four wear-with-everything, carcinogen-free, neutrals and cautions that slathering these on "may cause increased confidence." We'll take two please! Priced at $30.
9. Bomb-Shell Brushes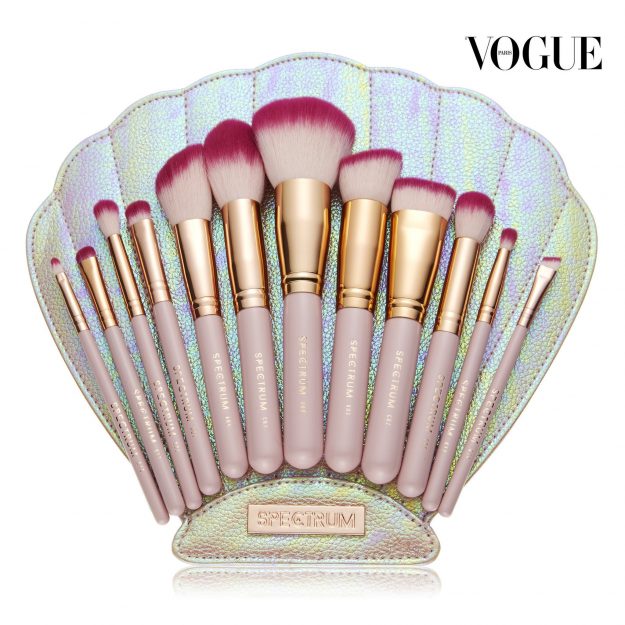 Bring out your inner merbabe with this set of vegan makeup brushes that look like a totally luxe version of Ariel's underwater treasures. With twelve brushes and a carrying case that could pass for a quirky clutch, this is ideal for the makeup lover who wishes to replace or seriously expand her brush collection with a high-quality set. The perfect jaw-dropping gift, your Valentine surely someone special. Priced at $94.99.
10. Get Fresh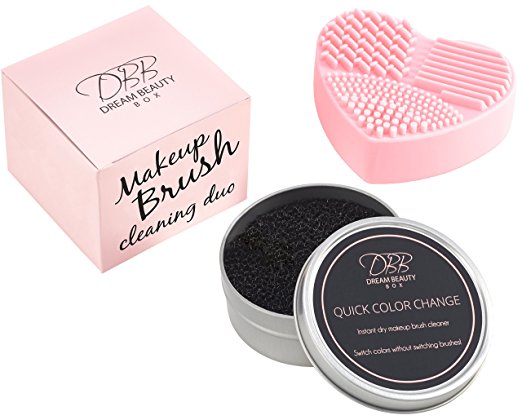 This little kit is an essential in every busy beauty lover's makeup kit. Whether you wear makeup intermittently or daily, this brush cleaner is practical and useful. The tin features a quick change sponge that allows you to change colors on the same brush sans water or chemicals, and the heart-shaped silicone mat/glove makes cleaning brushes with soap and water easier. Priced at $12.95.
*Disclaimer: Help support EcoSalon! Our site is dedicated to helping people live a conscious lifestyle. We've provided some affiliate links above in case you wish to purchase any of these products.
Related on EcoSalon
5 Valentine's Day Picks You'll Love to Give and Receive: Friday Finds
3 DIY Ways to Say I Heart You This Valentine's Day
9 Last-Minute Personalized Valentine's Gifts Perfect for V-Day