Trendy nail polish colors aren't difficult to find, but finding cruelty-free and low toxin hues? That can be a bit more tricky. We've scoured the Internet—and a few reliable blogs—to find some of the trendiest spring nail polish colors that are cruelty-free and carry less of a toxic burden.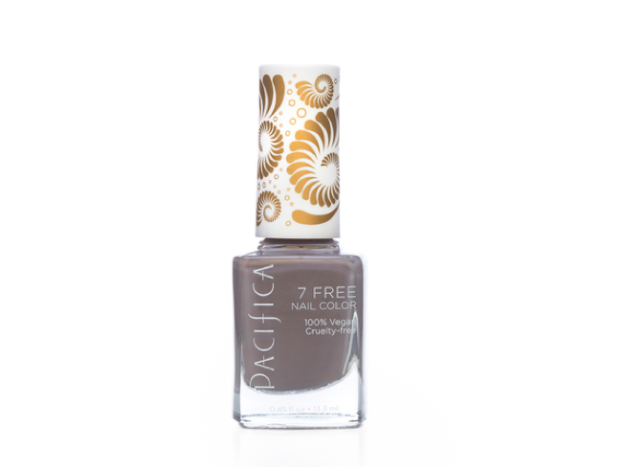 1. Charcoal gray, Pacifica's Drift
If you like wearing dark colors when the sun shines but are tired of painting your nails black, you'll dig this spring's charcoal gray trend. This hue still gives off moody vibes but looks fresh—like stones in a spring stream.
Why did we choose to feature Pacifica? Because this brand's nail polish is cruelty-free and vegan. It's also formulated without parabens, phthalates (dibutyl phthalate), toluene, xylene, camphor, formaldehyde, and resin. Priced at a cool $9.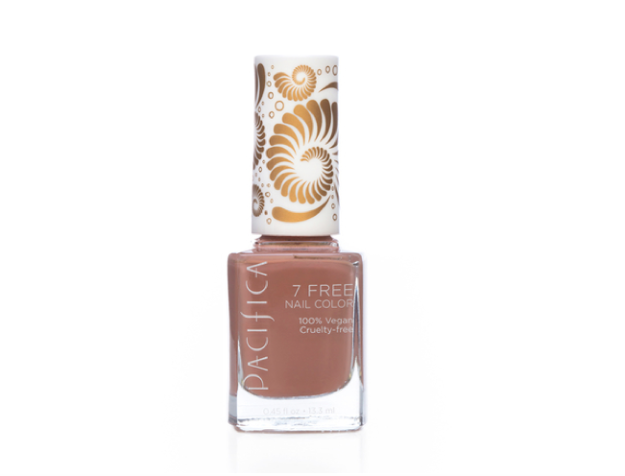 2. Warm, opaque beige, Pacifica's Dark Desert Highway
Sure, beige may seem like a totally bland color, but if painted on impeccably, it can look like a 1970s dream. This trendy spring color also is a great choice if you like to keep your nail colors subtle. Pair with a simple cat eye, nude lip, and a little bit of blush, and you'll look disco-ready.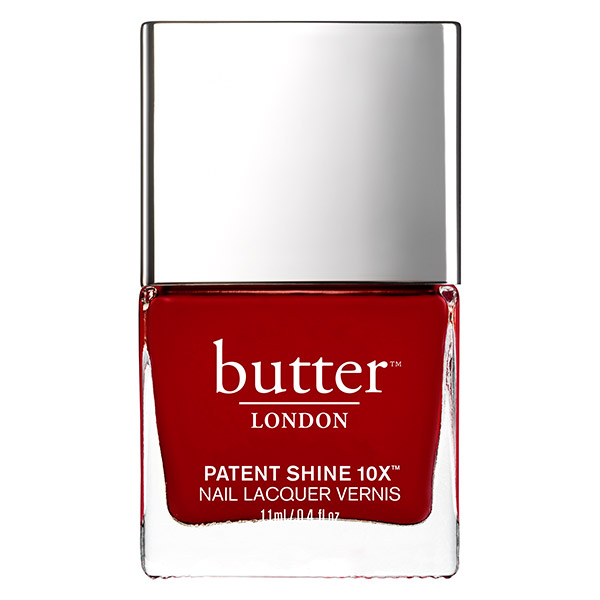 3. Classic apple red, Butter London's Her Majesty
Red, red, red—that's my color of choice and apparently, it's also a popular nail color trend this spring. Pair this hue with a similarly bright, red lipstick, a simple tinted moisturizer, and hit the road.
While not all of Butter's nail polishes are totally vegan, the company's 10X Nail Lacquer line is. This cruelty-free nail polish also is free of formaldehyde, formaldehyde resin, DBP, toluene, camphor, ethyl tosylamide, xylene, and TPHP. Priced at $18.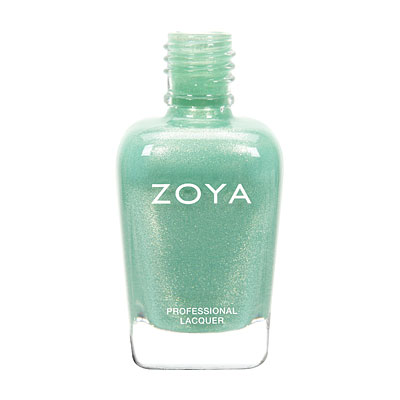 4. Sea foam green, Zoya's Dillon
This sea green hue has just a touch of shimmer. We're calling it the must-wear color if you plan on being waterside. Put together the look with a funky lipstick—I love NYX's various green hues—some green eyeliner, and make all those landlovers wish they were chilling in the pool with you.
Zoya's polishes are free of formaldehyde, formaldehyde resin, toluene, dibutyl phthalate, and camphor. The brand also is 100 percent vegan. Priced at $10.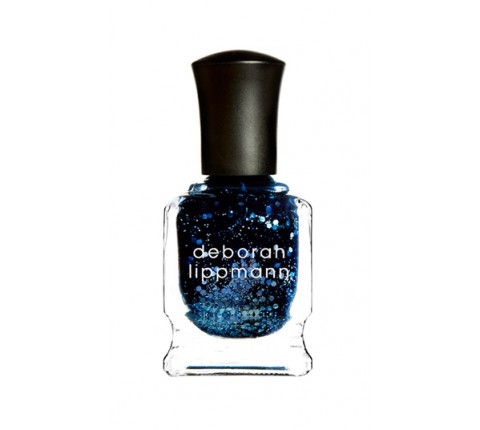 5. Navy blue, Deborah Lippmann's Sliver Sparkled Blue
Navy blue, similar to charcoal gray, is appealing to people who like to rock darker colors when warmer weather comes around. But unlike the gray hue we referenced earlier, this polish is filled with flirty sparkles that make your nails looks like little pools.
While Deborah Lippmann's cuticle oil isn't vegan, her company and all the other nail polishes under the brand are. Priced at $20.
Related on EcoSalon
7 Hand and Nail Care Tips (or How to Look Like a Hand Model)
Something Unexpected in Spring Makeup: Violet Hues for Every Face!
Non-Toxic '5-Free' Nail Polish That Performs Like Gel? Meet SpaRitual Gold
Image of beige nail polish via Shutterstock