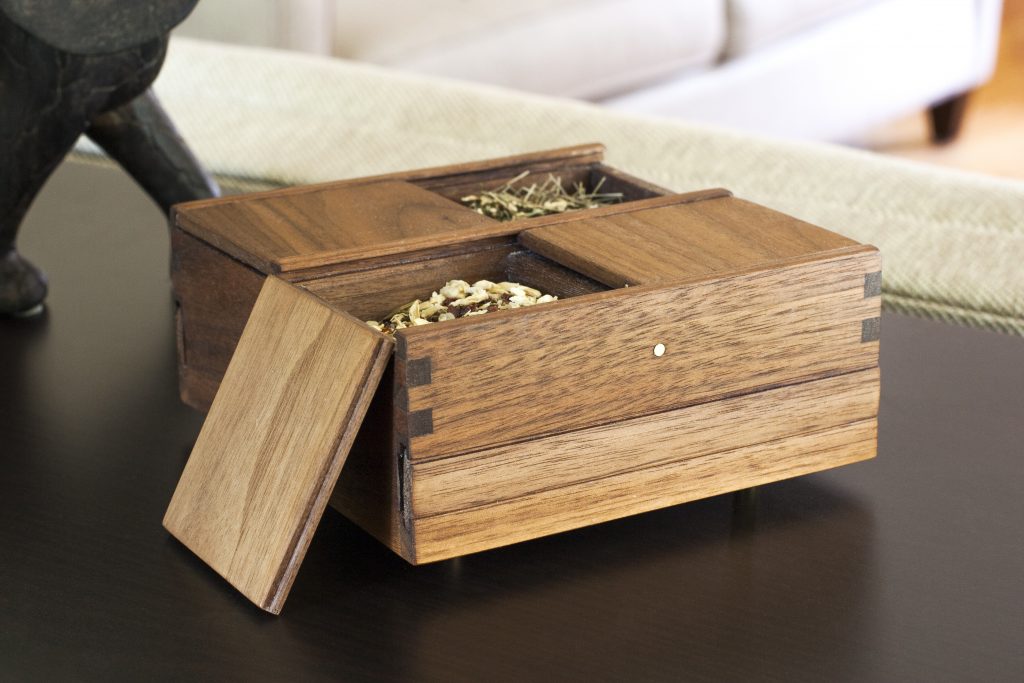 For the past 25 years, the Spiritual Science Research Foundation (SSRF) has stood by the notion that "eighty percent of problems in life have their root cause in the spiritual dimension," explaining that "the overwhelming importance of spiritual healing in solving problems in one's life." The SSRF also suggests that in order to have fewer life problems, you can't overlook the need for guidance and a proper understanding of the spiritual realm.  This is where expertly-trained advisor, intuitive healer, and founder of Matter & Home, purveyor of sacred objects meant to enhance one's spiritual practice, Holly Star, comes in.
Star recalls the pivotal moment while living in Indonesia that she fell seriously ill and met a female healer who delivered an ominous, yet life-changing, message. "She explained if I did not go into healing, I would die on that island, as this was my calling," said Star. "I knew she was right, so from there I began to work on my own way of seeing and expressing."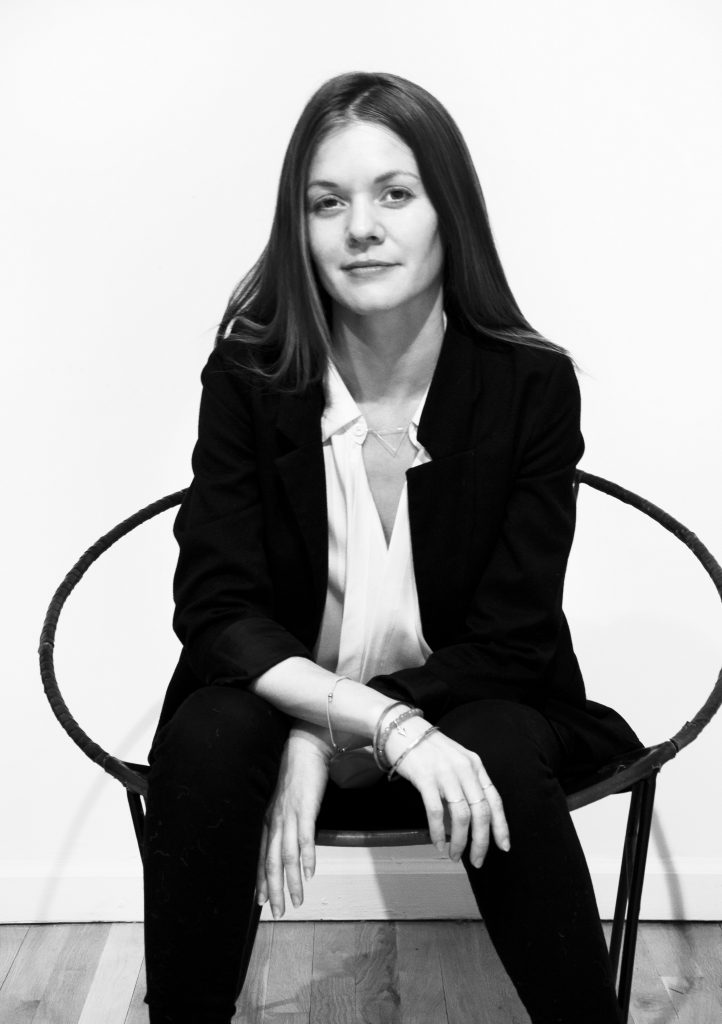 "I studied and meditated for many years in Japan, Bali, India, and California. Mostly secluded in the mountains," explains Star. "I studied what I saw, deciphering patterns and how they relate to the body. I also studied herbal medicine, energetic medicine, activations, and the basics, like Reiki and Kung Fu." Star made it her focus to to acquaint herself with "energy and life force."
Although studying is an important aspect of being an advisor and intuitive healer, it quite often takes a quality from within, perhaps partly innate, to truly understand what the soul is craving. The desire to want to know and help others on such a deep level requires care and dedication, something that not everyone is cut out for.
Star, however, took to this transformative life-path and never veered, "Upon coming back to the states, I started my own healing practice and it grew fast." Although she credits the swift exchange that only a hub like New York City can bring, Star's reliance on her word of mouth business model naturally thrived.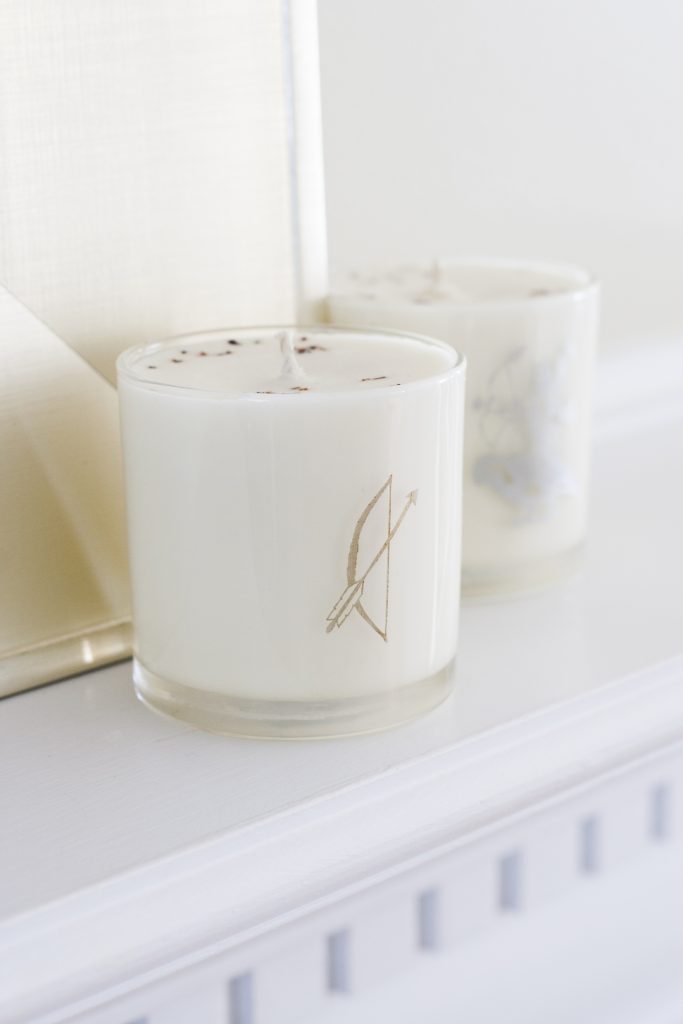 Star's intuitive healing practice often centers around clients on a long-term or ongoing basis. She describes the process as going through a "very intensive and deep exploration to re-evaluate one's life and get it to flow more freely."
In addition to one-on-one spiritual healing, Star also offers space cleanings described as, "an assessment of a home and/or piece of land," where Star will do clearings to "reset the tone or rhythm of the energy to be compatible with the client's own energy and level of movement. The goal is to create harmony between the physical space [or] environment and the people inhabiting it."
Because of Star's demanding schedule, and her desire to set her clients up for success by teaching them to develop their own inner growth and intuition practices, she came up with the idea to create custom candles and meditation boxes that provided portable and beautiful spiritual healing vessels. That way, even when Star couldn't be there, her clients still had something tangible to remind them of their personal growth, journey, and goals.
From the very passion Star began sharing with her clients, Matter & Home was born. Proudly, "creating sacred objects with purpose," her business focuses on creating transformative ritual and functional objects that can be used, per the website, in "meditation, personal growth, and to uplift and support the body, heart, mind and spirit."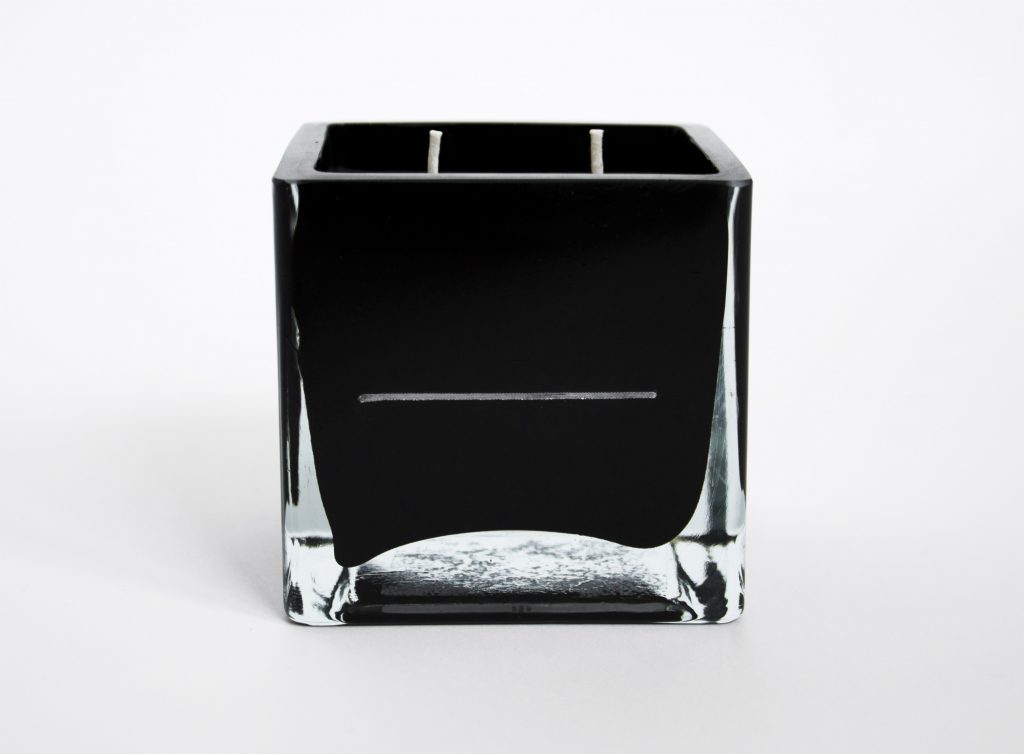 "This is a home accessory line that is aligned with medicines, gemstones, prayer and nature," Star remarks, "I am hoping to start a conversation to bridge nature and spirit back into home and bridge people to their own self-care and practice to find one's self." From foragers who collect medicines in regional forests, to a family in charge of engraving the candles, all of the materials and production for items sold on Matter & Home are done locally.
Customized medicinal boxes, restorative candles, meditation and crystal boxes, and a stunning lunar altar table are some of the items from Matter & Home that have been thoughtfully designed to promote spiritual healing. With easy to follow, and often detailed descriptions, you can very easily navigate the site to find what best fits your needs.
"I think what we see around us, is what we adapt to and mimic in ways," Star says. "To have beautiful elements that support us to be flexible, soft, and strong, we get a sense that we have all the support in the world with us."
Related on EcoSalon
Have a Happy Home: the Psychology of Interior Design
Energy Muse: Healing Crystals for a More Inspired Life
How a Quest for Inner Peace Turned into a Beneficial Business