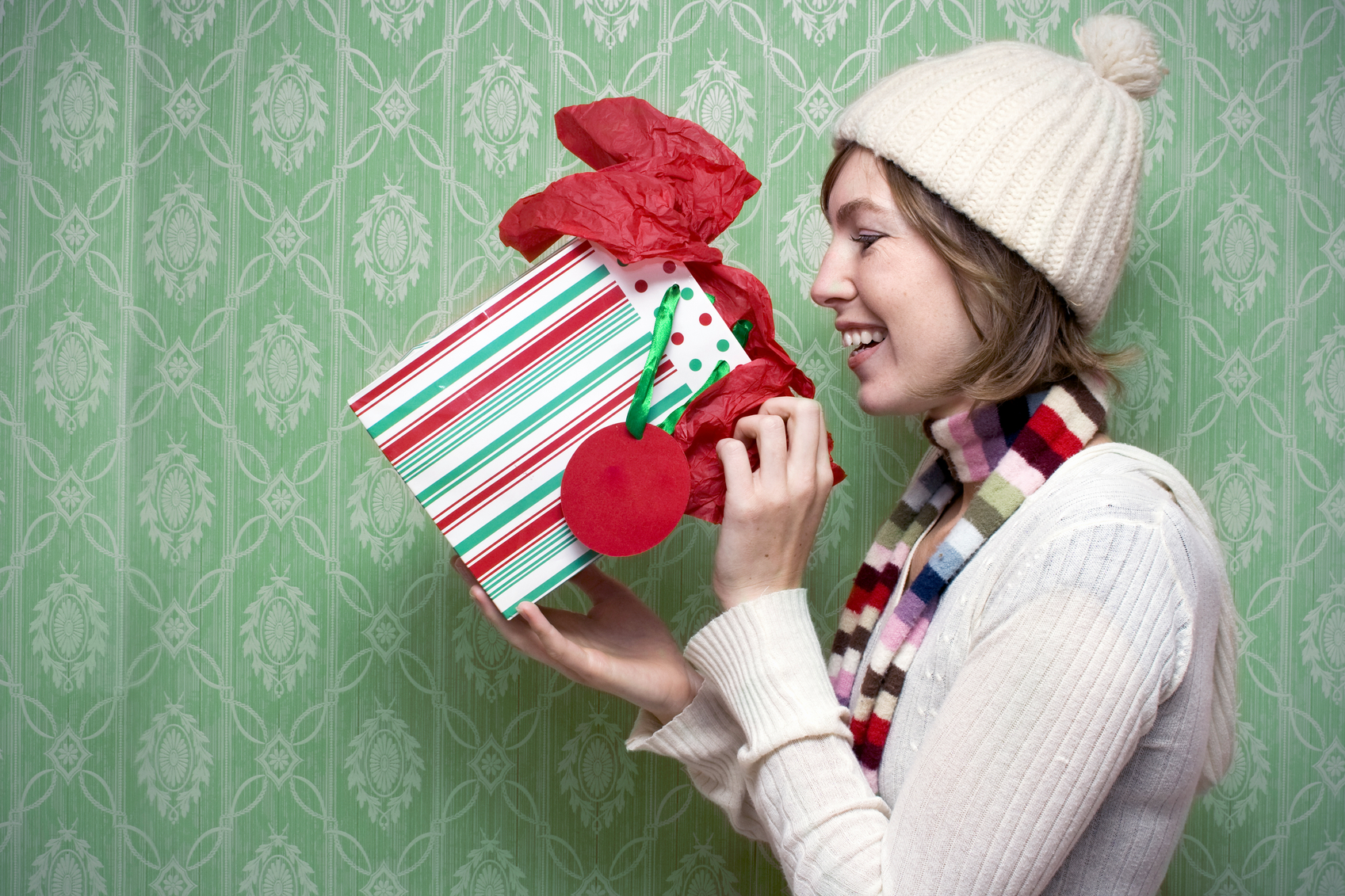 The holidays are fast approaching and it is time to get shopping. Of course, you want those special someones to receive special presents. If time and ideas are slowing you down, here's your list of health and wellness gifts for everyone on your list. Best of all, you can buy them all online.
'Tis the season to come up with amazing gift ideas for your family and friends. But once the festivities begin it can be hard to fit in time to shop for all of that awesome loot.
Sit back, grab a warm beverage, and feast your eyes on what you are getting everyone on your list. All healthy, green, and full of good vibes.
10 Holiday Health and Wellness Gifts for Everyone on Your List
1. Rosie Jane Leila Lou Candle
For the Meditator: Rosie Jane Leila Lou Candle sets the scene for zen.
2. Level Naturals The Mud Bath Bombs
For the Bather: No need to shell out big bucks for a trip to the spa. These sweet little bath bombs contain rhassoul, green, and pink clays for an indulgently detoxifying bath experience.
3. Satva Mantra Legging in Sahara Tile Print
For the Yoga Queen: What yogi wouldn't love to see these beautiful leggings all wrapped up with a bow? Added bonus, they work great as lounge clothes too.
4. Kjaer Weis Lipstick in Adore
For the Party Thrower: A beautiful lip color gives the perfect greeting. This "Old-Hollywood-glam red" looks great on everyone. For ideas on what to give other party givers this season, check our green hostess gift guide.
For Your Mani/Pedi Pal: Surprise your salon-going friend with a gift card to your fave pedi spot and a bottle (or two, or three) of hot color for their digits.
6. Fish Princess Farm Goat Milk Soap
For the Home Buddy: You know that friend whose house always looks like a million bucks? A few high-end looking soaps are just the thing. She can display them or use them to scent closets and drawers.
7. Goop Beauty Eau De Parfum: Edition 01—Winter 2016
For the Sophisticate: This girl is the first in on all the latest trends and fancy stuff. Know what she'll love? A fragrance no one else in the room is wearing.
8. "The Little Book of Healthy Beauty"
For the Book Worm: A quick read, this book offers advice on looking your best by living a healthy life. A gift that keeps on giving.
For the Wine Connoisseur: Rather than giving yet another bottle of wine, help your wine loving recipient bounce back the day after with Kusmi BB Detox Tea.
10. Taza Chocolate Chocolate Mexicano Classic Collection
For the Chocoholic: Forget those sugary boxed chocolates and give the gift of pure cacao. USDA Organic, gluten-free, kosher, and non-GMO. Don't forget one for yourself!
*Disclaimer: Help support EcoSalon! Our site is dedicated to helping people live a conscious lifestyle. We've provided some affiliate links above in case you wish to purchase any of these products.
Related on EcoSalon
12 Simple, Elegant DIY Christmas Decorating Ideas to Deck Your Halls
Oy to the World! Decorating Tips for an Eco Hanukkah
12 Natural Beauty Resolutions for the New Year