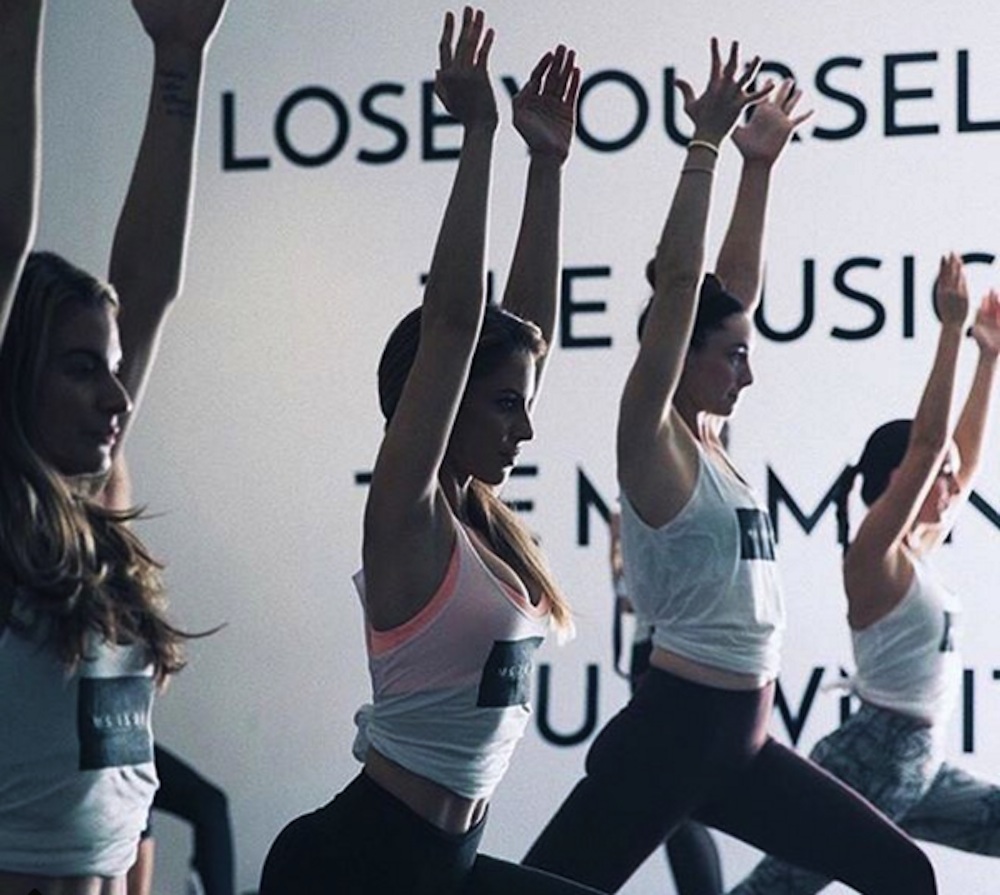 Being "real" is the new perfect. Social media is bursting with memes of lazy days with sweatpants and pizza, in celebration of "imperfections" and minor slips of willpower. We're told it's okay to be human, and yet, why do all these women gobbling gorgeous looking cupcakes look so damn perfect? Then there are the accounts that only highlight vibrant green juices, or elegant yoga poses, or perfectly-plated raw meals, and its like, do you ever just eat a brownie that isn't date-sweetened, gluten-free and low glycemic? We all strive for wellness, but sometimes it can seem like a never-ending pursuit – always in sight but never quite there. In comes the GOOD Fest.
The GOOD Fest helps women to realize that they can still be health-conscious and enjoy a tall stack of gluten-heavy pancakes. This one-day event features a plethora of wellness topics, breakout sessions, yoga, and a supporting community of experts and like-minded attendees.
It all started in a coffee shop when the founders Kate, Jen, and Jess, decided to curate the "The. Best. Day. Ever for a wellness-lover." Each of these dynamic women came to wellness after leaving their established careers in the marketing and restaurant industries. Now, they work as bloggers, yoga instructors, and health coaches.
Kate, Jen, and Jess are thrilled to host the second GOOD Fest at the Hudson Loft in Los Angeles on February 3, 2018, to share their love of wellness with four hundred women from around the world. People are traveling from the East Coast, as well as other countries, to attend this empowering festival. To keep the conversation relevant and intimate for everyone, each attendee has been assigned one of five unique wellness tracks. Each track addresses various wellness interests through its specific breakout sessions and panels.
"This day is designed to give you a taste of multiple facets of wellness so you can find what works for you. It might be crystals or it might be an inspiring career talk – our goal is for everyone to walk away from this day feeling inspired in some way," said the founders.
Although the tracks are unique in themselves, each includes a yoga session with a local instructor, a veggie-centric lunch courtesy of Sweetgreen, time to shop the marketplace of wellness vendors, and of course, a concluding cocktail hour to mix, mingle, and make new friends. Plus, everyone will receive an epic swag bag loaded with healthy goodies from over a dozen festival partners – like Hu Chocolate, Nektar, and Rebbl.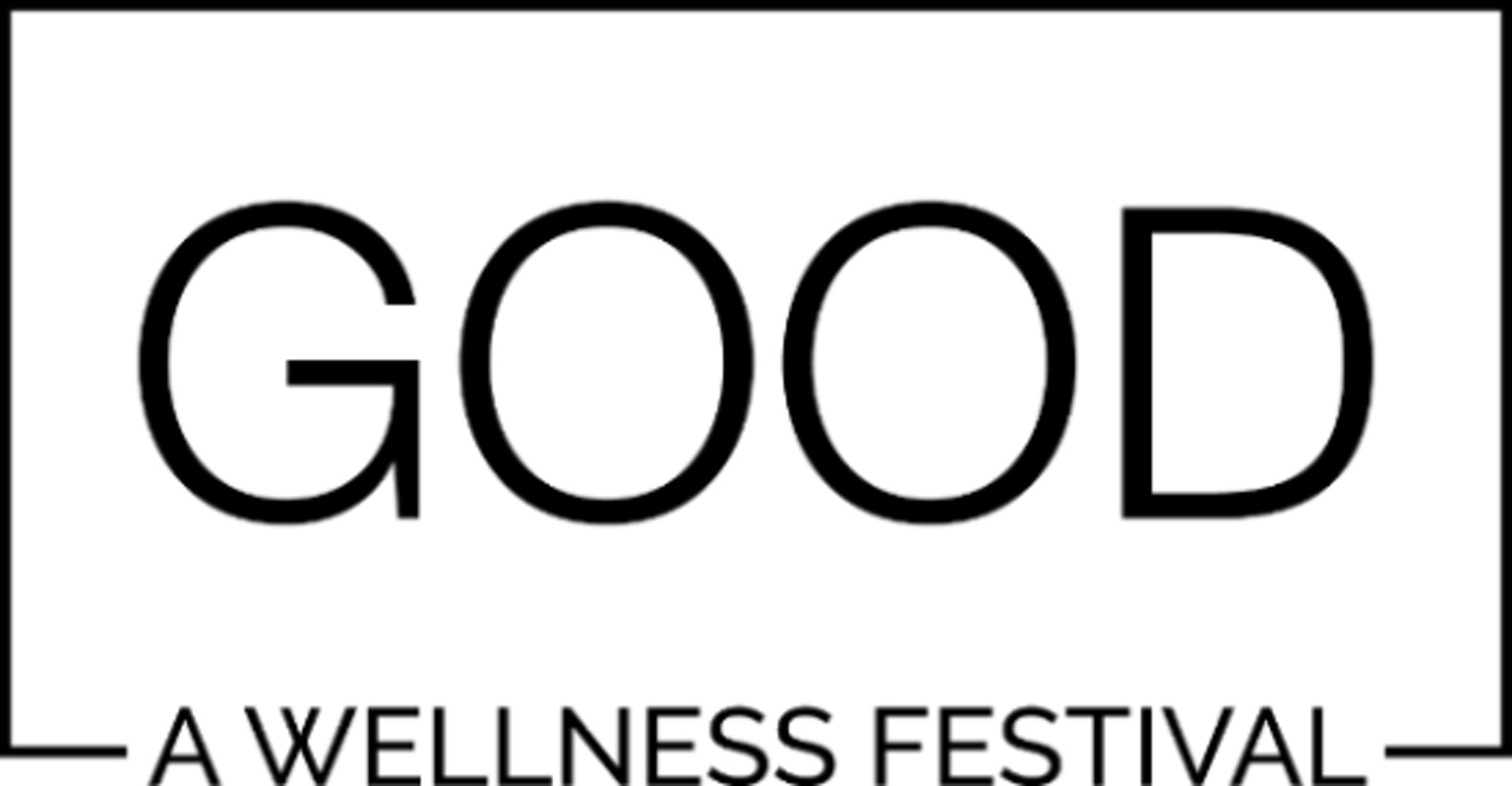 Attendees can look forward to hearing from prestigious speakers who are both knowledgeable yet relatable. Panelists include Sophie Jaffe of Philosophie, Katie Horowitz of Women Against Negative Talk, Jordan Younger of the Balanced Blonde, Lynn Chen of The Actor's Diet, and so many more. The panels are packed with nutritionists, powerhouse female entrepreneurs, natural healers, and successful creatives.
If you're getting the "woo-woo" vibe, its true, some opinions may be considered a bit out there. There is a discussion on crystals, and you are likely to hear the words "high vibrations" and "energy," and perhaps even a few "the universe has your back"s. However, the founders ensured that all feel welcome, no matter their beliefs.
"In the end, it's all knowledge, and you can do with it what you'd like. Maybe you'll brush it off, or maybe it will be the thing that inspires you and changes your life.  We have speakers covering everything from living a more eco-friendly lifestyle to taking charge of your sexual health – so if you're anti-woo – woo, no worries, we've got you covered too."
The most important role of the GOOD Fest is creating a safe and nurturing space to foster a wellness community and personal growth. "If there's something we're most proud of, it's being a place for people to truly connect & support each other," said the founders. They hope to inspire the attendees to continue on their wellness journeys, no matter where they are, and support them when they feel less than perfect.
"We all have each others backs as we navigate and define this wellness space for ourselves. We aren't ashamed that that we love a good burrito and IPA as much as a green juice and a Kundalini class. When we are real about our own lives, it creates a safe and accepting space for [attendees] to share theirs!"
There are still a few spots left. If you're interested in wellness, or even just looking to meet a new friend or two, tickets and the full agenda are available here.
Tanya Flink is a vegan, foodie, and certified Master Personal Trainer based in Orange County, CA. She is also the host of the podcast, "The Vegan Potluck."
Related on EcoSalon